Skype: lzgamemachine
WeChat: 18902290557
whatsapp: +86 18902290557
QQ: 441768396








Product name : arcade stick with pandora box 4s plus full sanwa joystick push button

Product No. : 20178711206
Details:

​

Pandora box 4s+ 815 game 1 PCB board




full sanwa joysticks and push buttons
Includes classics like The King of Fighters, Metal Slug, Street Fighter, Marvel vs Capcom, Teenage Mutant Ninja Turtles, Double Dragon, Puzzle Bobble, Pocket Fighter, Megaman, Donkey Kong, X-Men and hundreds more(you can find more by game list)!


Features:

- Connection to any TV/Monitor via HDMI or VGA Cable

- Pandora box 4S plus motherboard pre-installed with 815 Games

- Sanwa jocticks & buttons for 2 Players

- Smooth gaming and fast loading times

- Extensive menu with game previews

- Coin op or Free Play Mode

- Standard or High Resolution output



Product Features special :

1,Built in original motherboard, the boot has a shocking effect of music

2,The USB on the motherboard support operation the PC (computer) / PS3 / raspberry pie .

3,Motherboard has pause function, always wait for your come back.


Product pictures details:
full sanwa spare and parts(sanwa joysticks and sanwa pushbuttons)



please choose power plug upon your country standard.if the plug you need is not shown,

​leave message to me.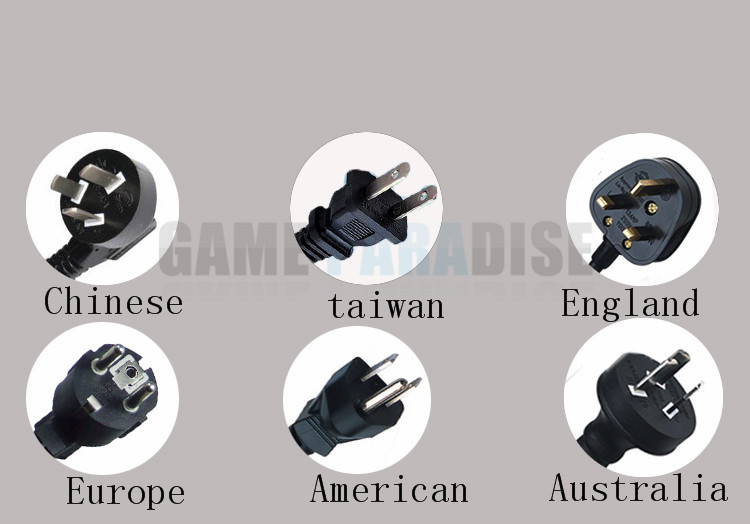 please choose the style (A ,B,C,D, style),defferent style means different acrylic printing picture.
you can pick up any of them by your favourite.if you don't ,we will send A style.
A style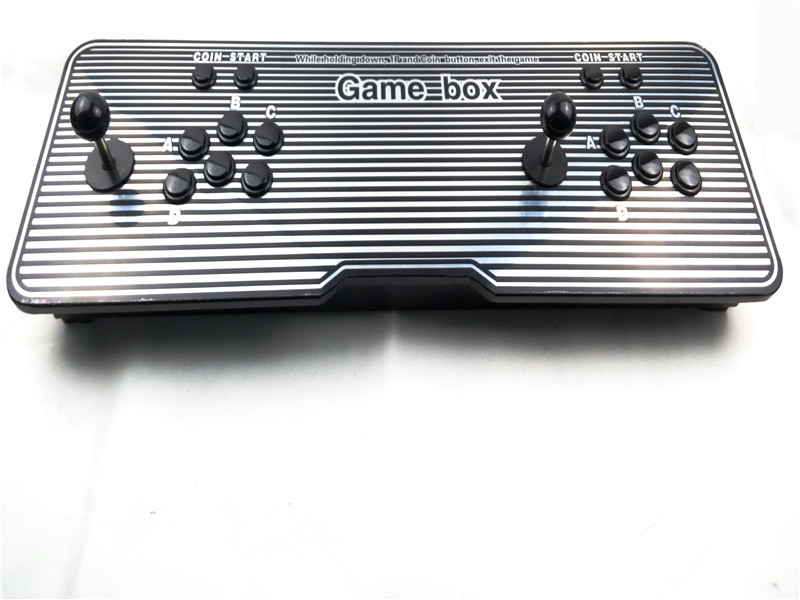 B style
C style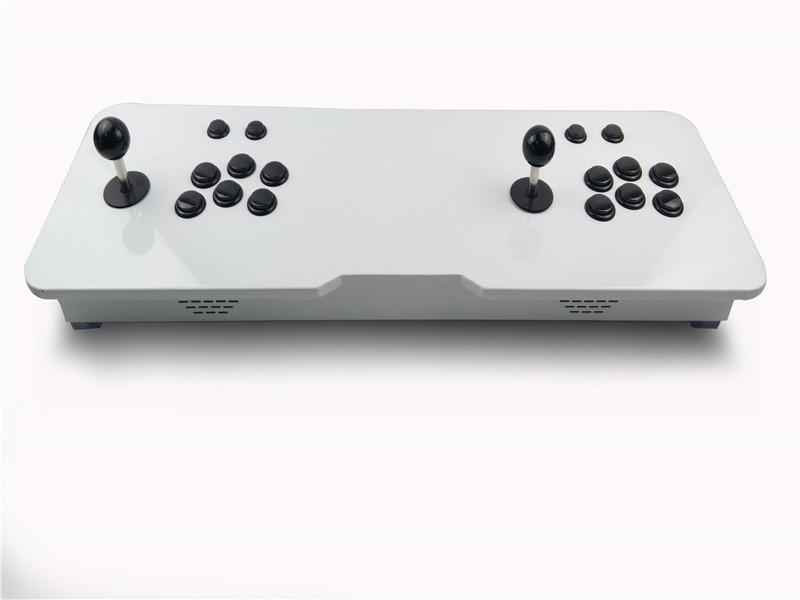 D style
Game List